Trusted by top reviewers, funders, and researchers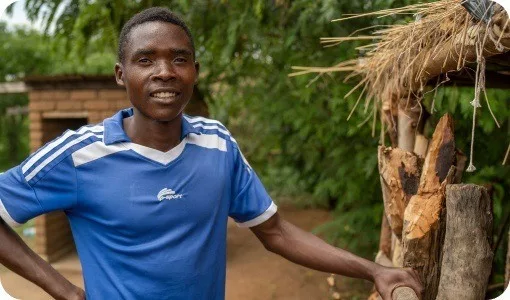 Help someone transform their life.
Ndiwo's parents couldn't afford to send him to high school. With $197, he was able to re-enroll and buy farm equipment. He's saving the profits to study engineering at a university.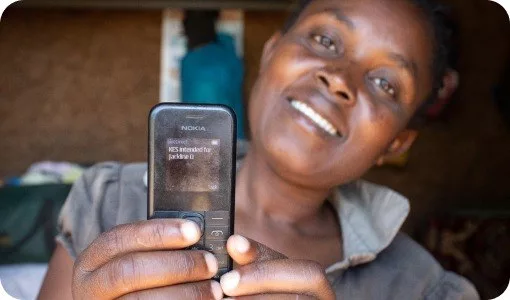 Help without conditions.
People in poverty deserve the dignity to choose for themselves how best to improve their lives — cash enables that choice.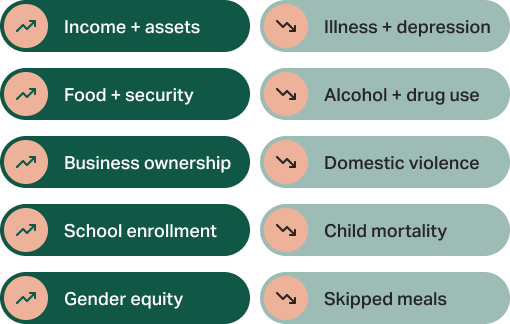 Help that works – and lasts.
There are 300+ studies on cash transfers – making it one of the most-studied aid interventions. Cash has been shown to drive a range of impacts, even 5+ years after a transfer.
Help that is efficient and direct.
Cash has no shipping costs: your donation is delivered directly to a person in poverty via mobile money with support from in-country staff, not subcontractors or middle-men.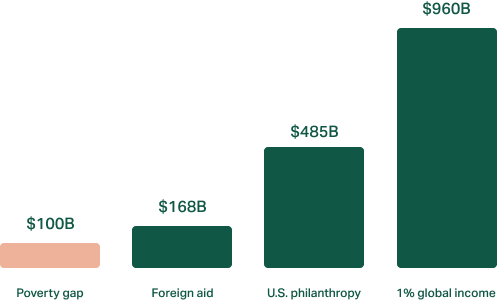 Help end extreme poverty.
The resources to close the poverty gap for 690M+ people already exist – they're just not reaching those in greatest need. Unlike other forms of aid, cash can efficiently scale to reach and transform hundreds of millions of lives.
1.5 million

people reached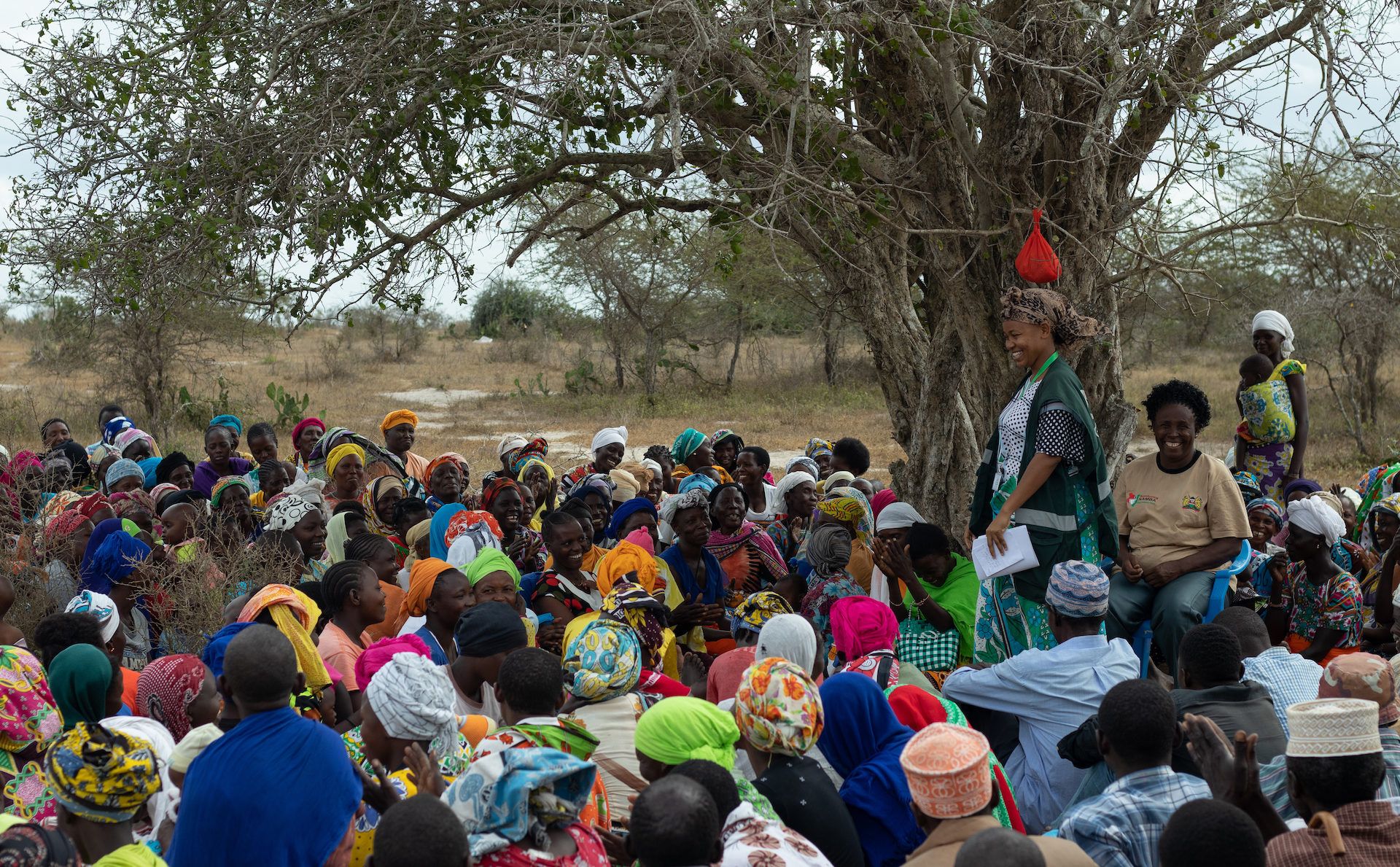 Support programs that meet local needs at a global scale
Explore highlights from the field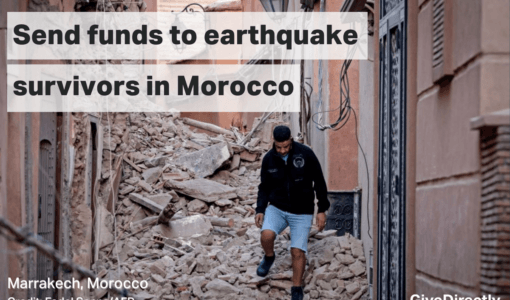 Our team has delivered cash to 9,000+ people in poverty in Morocco since 2019 and is working to reach survivors as quickly as we're able to raise funds and establish secure payment channels.
Help someone live a life as full as your own